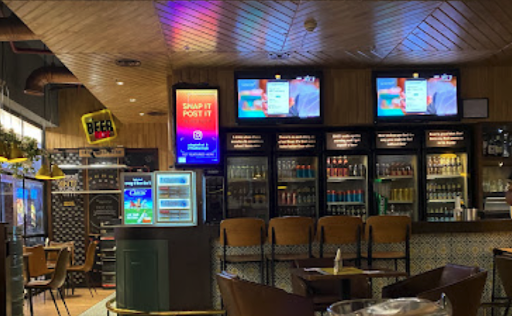 At The Beer Café, we not only aim to serve your favorite brew but we also believe in creating a unique culture of creativity. Our cafés are a melting-pot of thoughts, ideas and conversations and you can be a part of it!
Collaborate with us and we can find innovative and engaging ways of promoting your brand through a variety of physical mediums. With an average reach of over 1.5 million upwardly mobile customers, we are eager to take your marketing brief and create a customized branding and engagement solutions.
Please submit your details below and we will get back to you.
WHEN YOU SHARE SUCCESS,
IT GROWS